The 22nd China International Building Decoration Fair--Guangzhou Tian Yuan Hori Decoration Material Co. LTD
Views : 22
Author : Nancy
Update time : 2020-07-10 21:33:19
The 22nd China International Building Decoration Fair--Guangzhou Tian Yuan Hori Decoration Material Co. LTD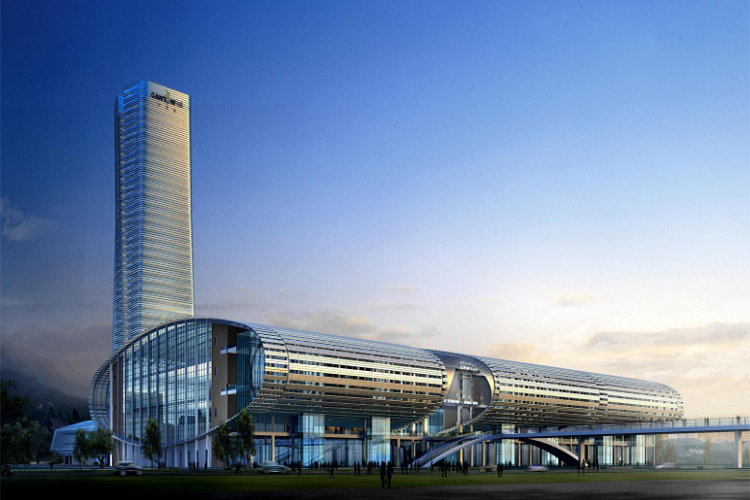 On July 8, 2020, the four-day 22nd China International Building Decoration Expo officially opened in Guangzhou, and more than 2,000 high-quality brands competed on the same stage.
During the three-day (July 8-10) exhibition, the booth of Haoyi Decoration Materials Co., Ltd. attracted countless exhibitors, and the staff always communicated with exhibitors the characteristics and advantages of exhibits with fullness, enthusiasm, and patience, It was fully displayed in the wonderful speeches and demonstrations of the Haoyi staff. After the professional visitors and exhibitors on the venue had a certain understanding of the products, they all showed a very strong intention to cooperate.

To grasp the demand, that is, to grasp tomorrow, we will provide a more mature and professional attitude to the furniture and decoration materials industry with professional and efficient information solutions, which will contribute to the prosperity and development of the furniture and decoration materials industry.
google-site-verification=-h47PnsP4tatPoonMrorH4PT-d-9rdqZpWrMxSAajnk